I am SO VERY EXCITED to introduce you to my friend Claire Diaz Ortiz and this amazing story. Comment to win a copy. You'll be changed, I promise.
…
It's all about your story.
Mine starts in Africa, in a place I went for a day, but stayed for a year.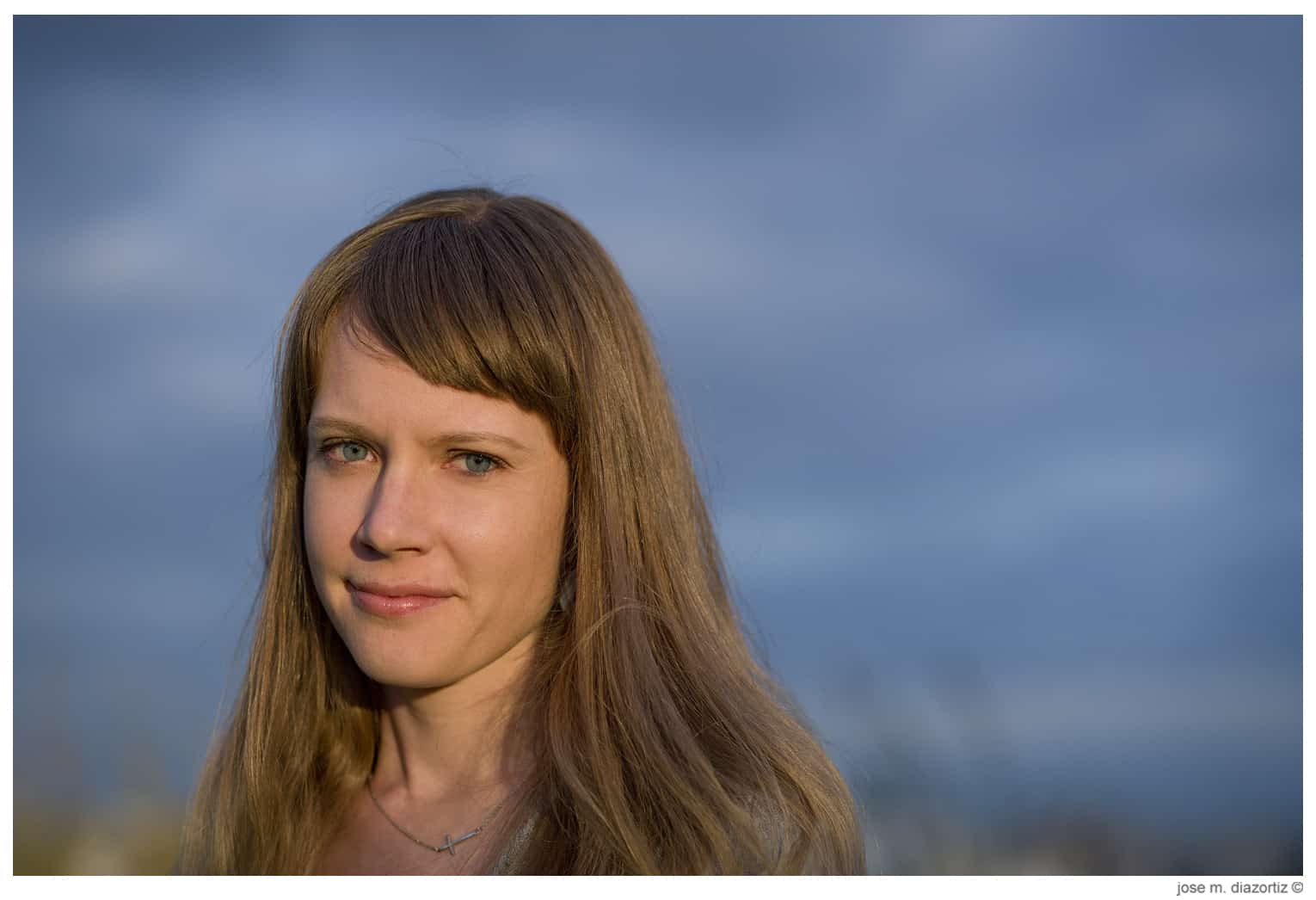 Kenya was the end of a nine month journey on the road. A trip of trains and planes and automobiles across nineteen countries. A voyage of hundreds of margarita pizzas and hundreds of books read and hundreds of runs in distant cities.
In Kenya, I meant to climb a mountain.
But before the mountain could bewitch me I would find myself on another path, another journey entirely, another story that would take me far away from the mountain. A story that leaves me – today – still having never set foot on the trail to that peak.
Someone told me a cheap guesthouse near the base of the mountain would be a good place to rest my head. And I, readily, agreed. By the time I found out that the guesthouse was owned by an orphanage, the orphanage elders were beckoning me for lunch and I was hungry and tired and couldn't say no to warm smells for empty bellies.
And in that lunch it was when things changed. When I felt God stir in a way I had never felt before and I said with every all of me that I could what I most wanted: that He would open my eyes so I could see.
When he answered, what I saw was a new story.
I lived at that orphanage for a year, starting a running program with the teens and little ones that became a non-profit organization, Hope Runs, whose mission to help orphaned and vulnerable children has trucked along since 2007.  
And in that year, there was more than the running.
There was also a boy. A boy of thirteen, and then fourteen, who ran and walked and talked to me by my side throughout that year, and who I knew I wanted to make a part of my own family.
And when it happened, after work and sweat and prayers, and he landed in the United States with a wide-eyed expression and a head full of things to learn, I realized that the story had just begun.
Our story, the story so far, is one of strange highs and stranger lows and hopes and fears and cultures and oceans thrown together. It is the story we've lived, and the one we've written about.
Hope Runs: An American Tourist, A Kenyan Boy, a Journey of Redemption is our story.
We all have stories, and I believe that finding them and birthing them – in whatever way we can – is what we need to move forward in this life with heads held high.  
To celebrate the launch of Hope Runs, I'm giving away a free ebook, Share Your Story, which I wrote to talk about the power of story in our lives. Download it here.
Win A Copy of Hope Runs:
To win a copy of Hope Runs, do one or more of the following things. Leave 1 comment on this post for every item you do.
Like this blog post on Facebook.
Tweet this blog post.
Post this blog post on Pinterest.
Remember, for each thing you do, leave one comment. (So, if you post on Facebook, Twitter, and Pinterest, that would be three comments.)
(Or, buy a copy of Hope Runs and get $150 in freebies.)
About Hope Runs:
Sammy Ikua Gachagua had lost his father to illness, his mother to abandonment, and his home to poverty. By age ten, he was living in a shack with seven other children and very little food. He entered an orphanage seeing it as a miracle with three meals a day, a bed to sleep in, and clothes on his back.
When Claire Diaz-Ortiz arrived in Kenya at the end of an around-the-world journey, she decided to stay the night, climb Mt. Kenya, then head back home. She entered an orphanage seeing it as little more than a free place to spend the night before her mountain trek. God had other plans.
Hope Runs is the emotional story of an American tourist, a Kenyan orphan, and the day that would change the course of both of their lives forever. It's about what it means to live in the now when the world is falling down around you. It's about what it means to hope for the things you cannot see. Most of all, it's about how God can change your life in the blink of an eye.
About Claire Diaz-Ortiz:
Claire Diaz-Ortiz (@claire) is an author, speaker and Silicon Valley innovator who was an early employee at Twitter. Named one of the 100 Most Creative People in Business by Fast Company, she holds an MBA and other degrees from Stanford and Oxford and has been featured widely in print and broadcast media. She writes a popular blog at ClaireDiazOrtiz.com and is the author of the new book, Hope Runs: An American Tourist, a Kenyan Boy, a Journey of Redemption.